Our goal is to support and develop a vibrant Irish community, where everyone gets the assistance they need. We work towards this by acting as a trusted resource to Irish people who are new to the area and to the local Irish-American community:
Providing information, guidance, and referrals on the U.S. and Irish Immigration systems, Irish passports and citizenship, healthcare, housing, employment and other relevant issues.

Supporting the development of the local Irish community by providing resources, advice, and meeting space to community groups and local initiatives. We are proud to have supported genealogy groups, social events, Friday night card games; coffee mornings with visiting Irish politicians, classes and fundraising events.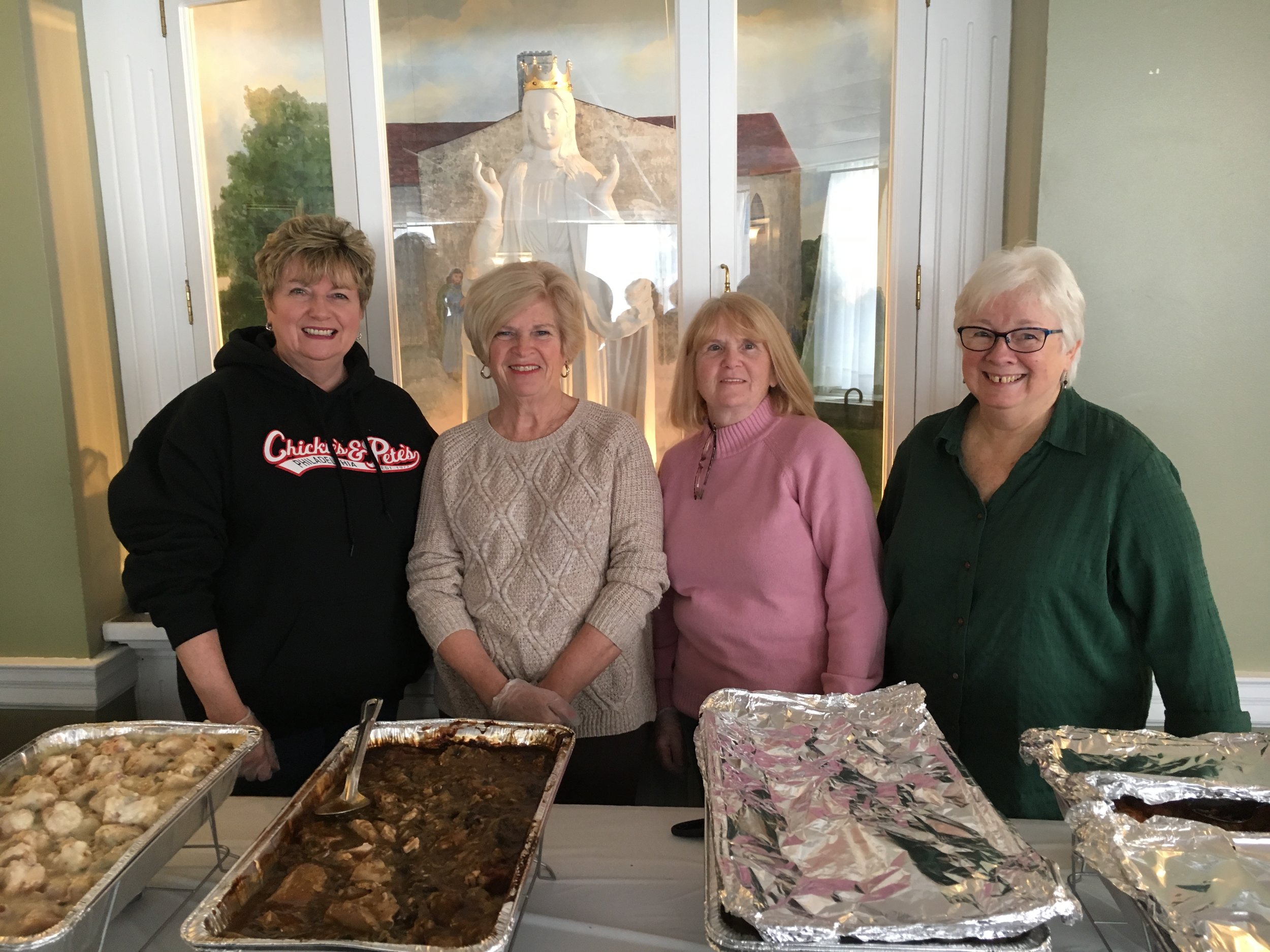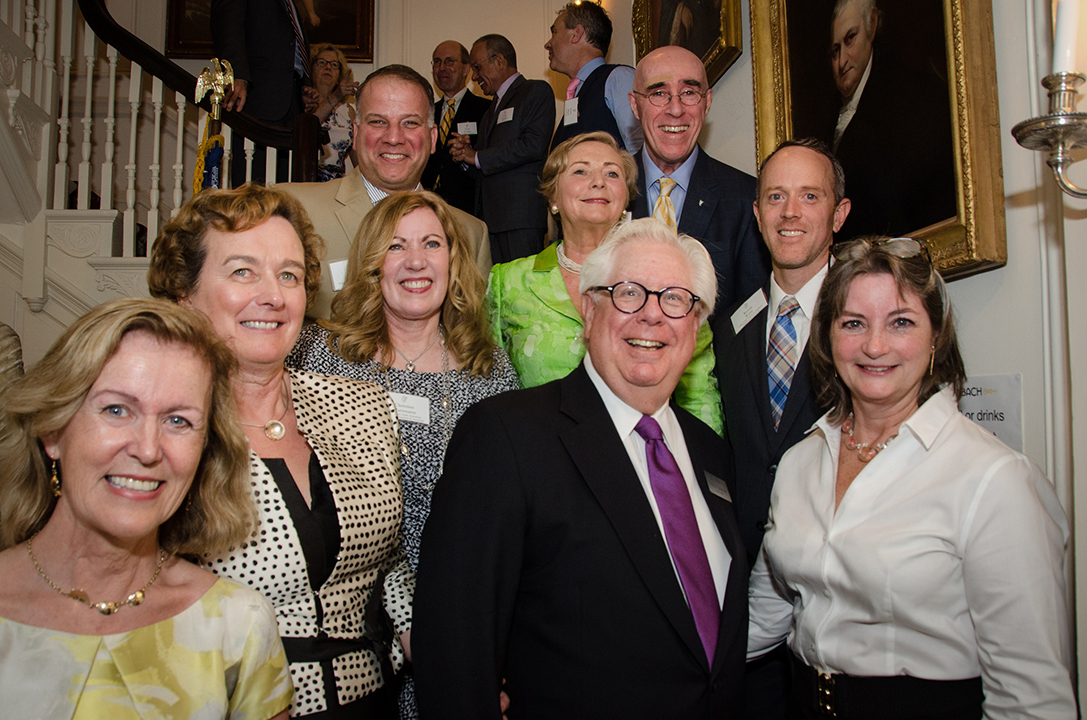 Photo Source: Denise Foley